About us
---
As soon as you arrive at Le Petit Roman stables, you become part of the family !  Here are a few faces you will get to know during your stay.
At Le Petit Roman Ranch, we don't define "guests" in the typical manner, but we consider each and every guest a friend and part of the ranch crew. Like we say at the ranch – you may come as a guest but you will leave as a life-long friend.
At LE PETIT ROMAN RANCH
Come as a Guest, Leave as a Friend !
Passion. Détermination. Plaisir
Discover our team
---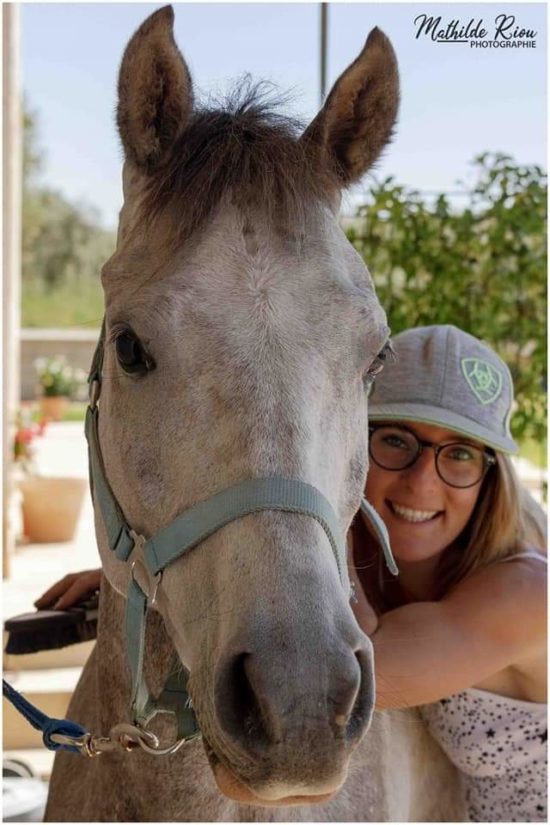 Maryline
Guide BP JEPS
Marylin is a BPJEPS, she will be your friendly (and fully qualified) guide to explore the Natural Park of Alpilles at horse pace. She's a fan of nature and fond of horses. Maryline will make you discover the biodiversity of Ptovence and appreciate beautiful horse rides throughout the Alpilles hills.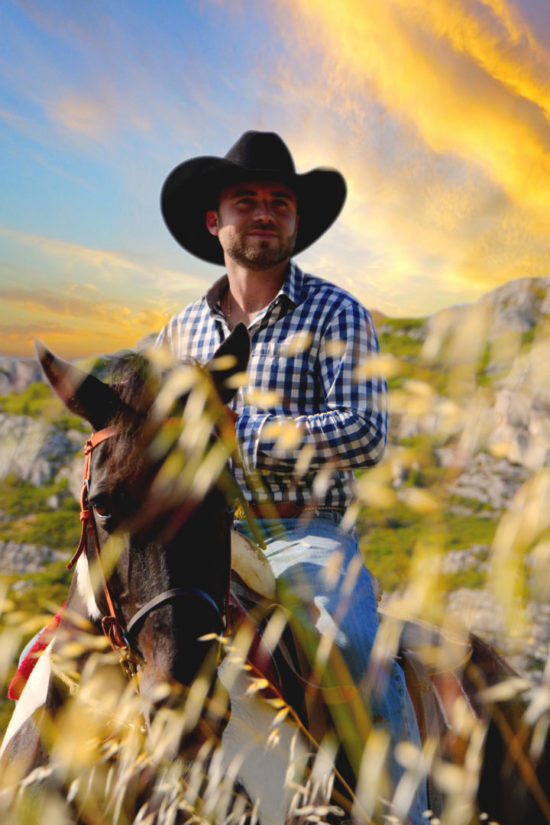 SEBASTIEN FABRE
Founder of Le PETIT ROMAN
Sébastien,the main guide, from just a boy was a natural born cowboy spending the summer in cow camps and skipping school to takes his horses out for a ride. He is is a true cowboy and man of "ranch wisdom". At the ranch, he's known as The Boss !
He is champion of France and Europe of Team Roping and was contestant at the last World Series in Las Vegas.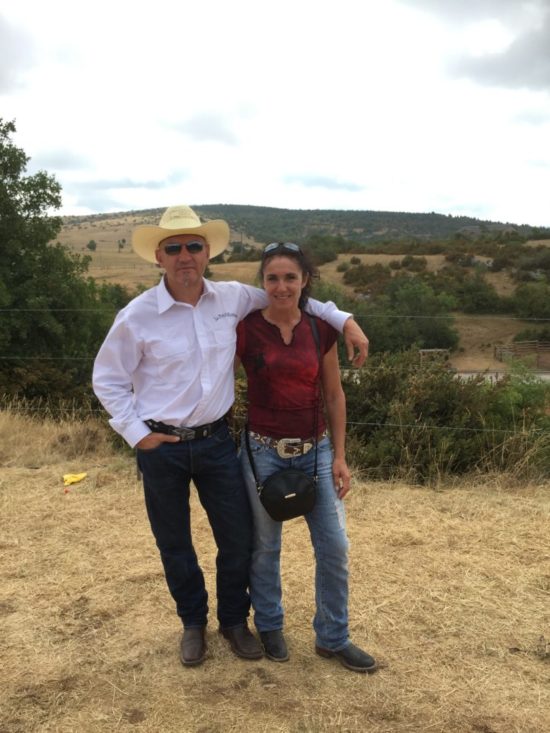 Christine and JC
Guest House Le Mas St Roman
LE MAS SAINT ROMAN offers a family owned and operated guest house where you can enjoy great facilities and lots of peace and quite. You will enjoy our 12x6 swimming pool amongst olives groves and pine forest… Christine is Sébastien's mother. She will delight you with typical provençal cuisine and exquisite home-cooked meals. JC takes care of the olive groves and will teach you everything about olive trees !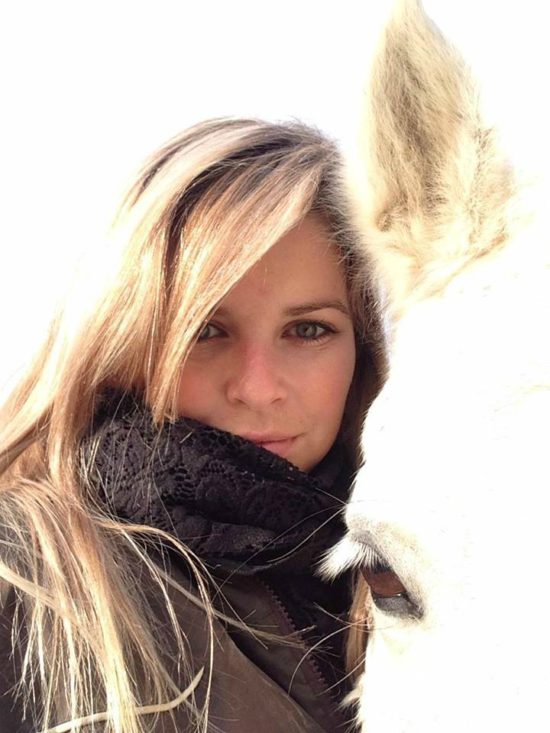 Laurène Dombrovski
Guide BP JEPS
Laurene hosts leisure and instructory activities to discover horses and horse riding. She will teach you the biodiversity of our aera thanks to her experience of horse ranger in the Natural Park. She is also skilled to works with handicapped persons.
Terroir
01
Discover
The natural beauty of our place and the typical warm-heartedness of the cowboys and cowgirls will make you feel right at home.
Passion
02
Let's share a
As a true cowboy and man of "ranch wisdom", I will share my passion for horses, nature and local people with you !
Exception
03
Experience
Like we say at the ranch – you may come as a guest but you will leave as a life-long friend.
Nature
04
Enjoy
Breathtaking natural features and vibrant scenery make Alpilles the perfect location for exploring the great outdoors. Come and experience it at Le Petit Roman !